Double your donation and change lives!
We are so excited to be part of the Big Give Christmas Challenge 2021. From 30th November-7th December all donations to White Lodge will be DOUBLED. So quite simply your donation will do twice the good and have twice the impact. We really need this critcal support this Christmas as so many of our fundraising events and opportunities simply haven't happened over the last year due to the pandemic so our funding has taken a hit.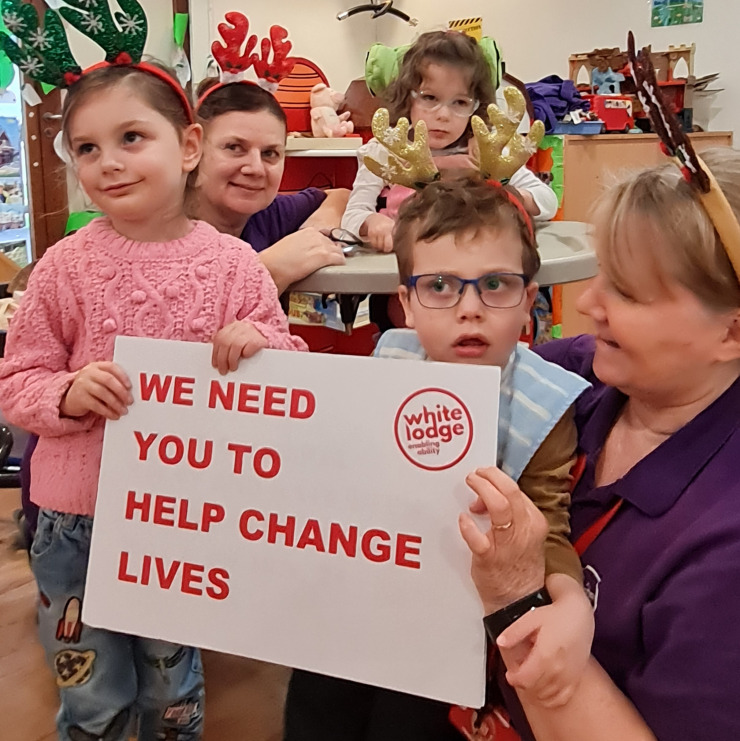 We need to raise £15,000 from 30th November - 7th December, which will turn into £30,000. A lifeline for us!
The Big Give portal goes live from 12pm on Tuesday 30th November.
The funds from this appeal will go towards the deficits we have across many of our vital services. It will help support babies, children and adults with disabilities. We need YOU to help us continue to change lives.