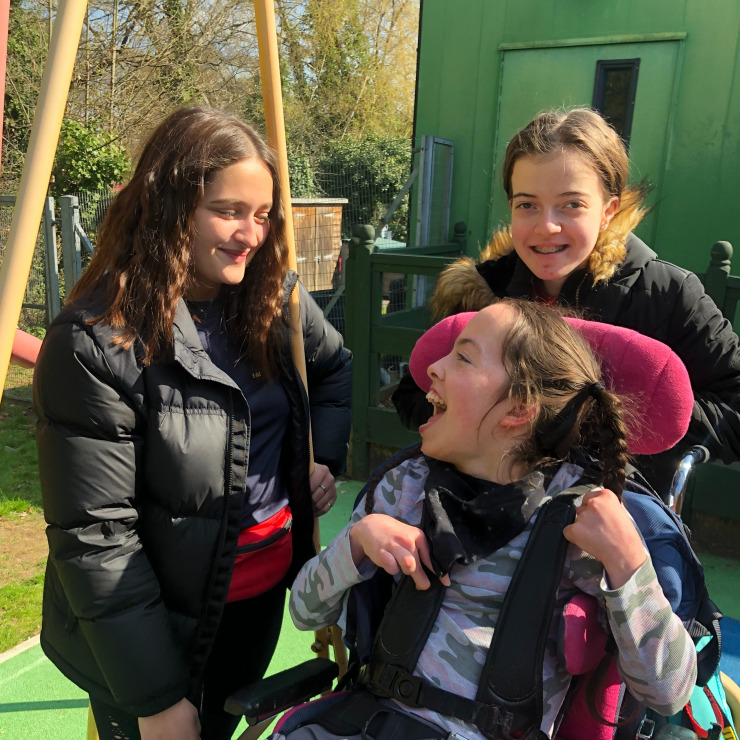 Help us to continue changing lives
We survived 2020 and despite acute challenges we continued to be there for everyone who needed us throughout the pandemic. Our wonderful staff adapted our services and devised creative solutions to reach each and every person who needed our vital support.
Moving forward in 2021 we are still restricted by our means to fundraise which has left a huge hole in our funding and we have deficits across a lot of our services. Funds are desperately needed for us to continue providing the services that are simply life changing for so many babies, children and adults who have a range of physical disabilities and/or learning needs.
We are aiming to raise £40,000 to support our most critical services this Summer.