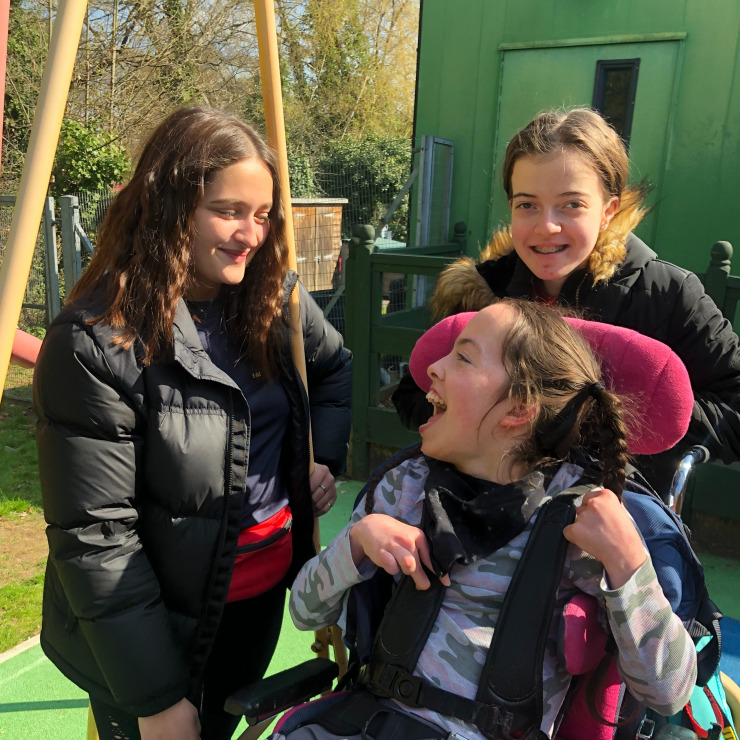 We have changed lives for 60 years and we are needed now more than ever!
This year we celebrate our 60th anniversary! An amazing milestone.
We are appreciating the amazing place that White Lodge has become over the years. From its conception in the late 1950s White Lodge was built by a group of very passionate people who fought to give children with Cerebral Palsy professional support and services. And just look where we are today. Amazing!
We want White lodge to be here for everyone that needs us for another 60 years but can't do this without the support of wonderful people like YOU. We are needed more than ever by children and adults with disabilities. Please do support our appeal. Thankyou!!!
We are aiming to raise £60,000 for our 60th anniversary to support our most critical and growing services