The White Lodge story timeline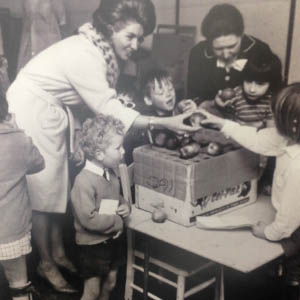 1950s
Parent group starts in a local village hall.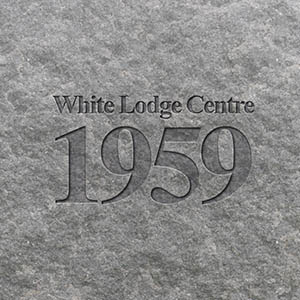 1959
A foundation stone was laid at the present site which was donated by St Peters Hospital.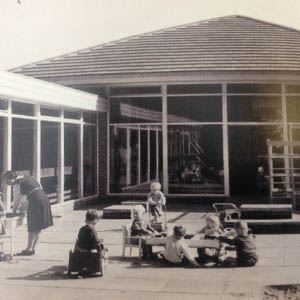 1962
Childrens centre built and opens on current site.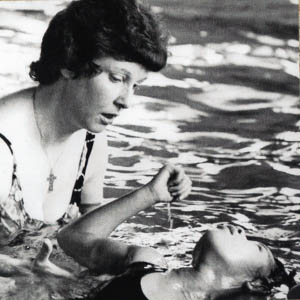 1964
Hydrotherapy pool is opened.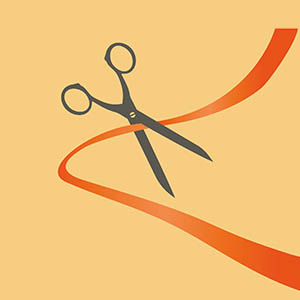 1970
HRH Princess of Kent opens extension.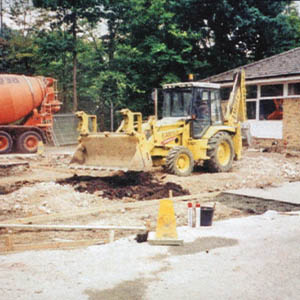 1982
The adjacent site is donated by North Surrey Water for the adult centre.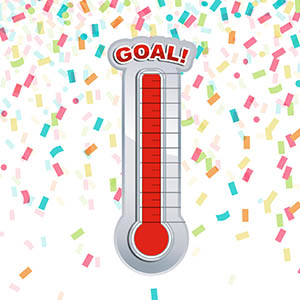 1995
New appeal for refurbishment launched.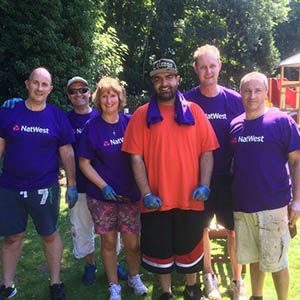 2000s
Growth in services and partnerships.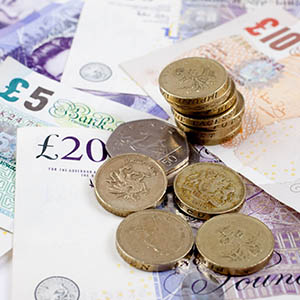 2004
A successful £1.6m appeal helps to rebuild deteriorating building .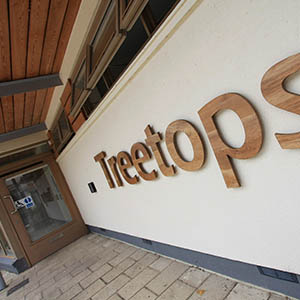 2006
Treetops is officially opened.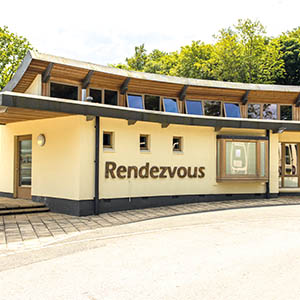 2008
Rendezvous the new adult centre is officially opened.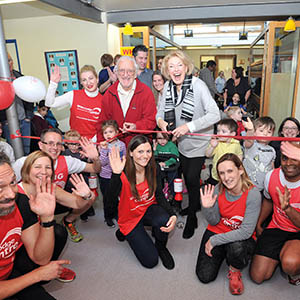 2017
We support over 2,500 disabled children, their families and carers in the modern purpose built buildings and landscaped grounds you see today!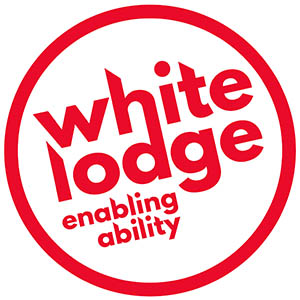 Present day
Continued growth to better support the community we serve.
Here is what we stand for and believe in:
Vision
A world which is inclusive to all, regardless of ability
Mission
We provide services and support that enable those with a range of disabilities, their families and carers to lead fulfilling lives
Values
Encourage
We encourage and enable people to achieve as rewarding lives as possible.
Nurture
We provide our services in a friendly, caring and supportive environment.
Alliances
We respect and value each other. We work with a variety of organisations and individuals to cultivate and strengthen our services and support.
Believe
We believe in being open and honest, working with integrity at all times to earn vital trust from the families, carers and individuals we support.
Listen
By listening we constantly adapt, diversify and evolve our services and environments to meet the needs of our service users, their families and carers.
Excellence
We continually strive for excellence in all that we do through the expertise, experience and professionalism of our team and support network.