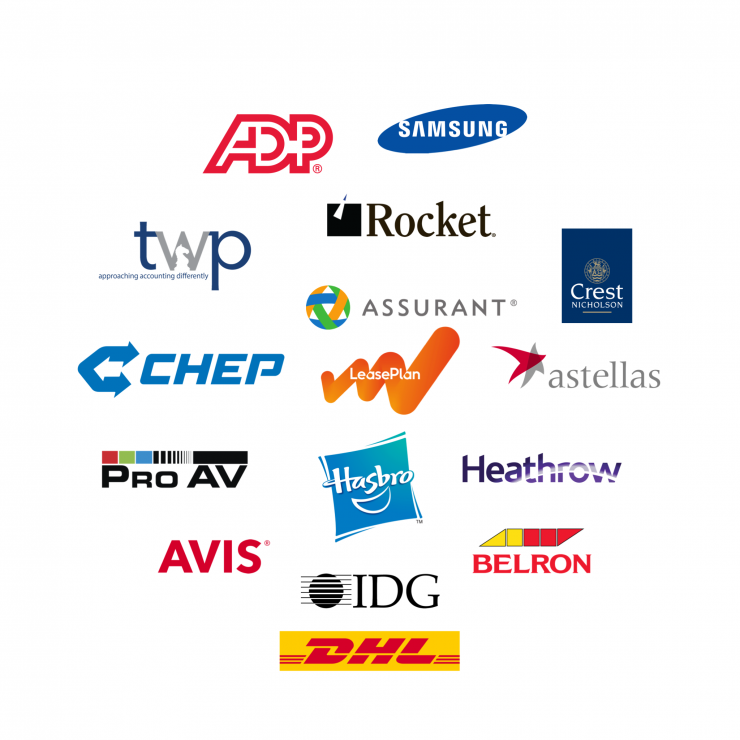 Supporting White Lodge is mutually rewarding
We are very grateful for the support we receive and relationships we form with so many corporates and local businesses. As we are a local charity and a lot of our services are provided on site you will see first-hand how beneficial your support is. There are so many ways to support our work and get involved, no matter how big or small your requirements so don't hesitate to get in touch.
There are lots of reasons for your business to partner with White Lodge, from fulfilling CSR objectives to volunteering opportunities, raising vital sums of money and raising staff morale.
The fundraising we receive from businesses plays such an important part in helping us provide vital services to support people of all ages with disabilities.
Whatever you do, your business will have a direct impact on the lives of so many children, young people and adults. But, in turn, we can also have an impact on your team and make a real difference to your business.
Why support White Lodge?
Whether it's employee fundraising and engagement, promotional opportunities or one-off events, we'll work closely alongside you to develop a successful and enjoyable partnership that helps us enable the abilities of our disabled community of all ages.
What we can offer you
Personal contact – You will be supported by an experienced member of the team who will be there to ensure you achieve a successful partnership and a hugely rewarding experience
Our passion - We can help you create innovative, simple and fun ways to raise funds and staff engagement
Publicity – Our dedicated team will ensure that your fundraising activities receive exposure to the general public where relevant
Staff engagement – Unlike most charity partnerships, you can see the difference you make to White Lodge first hand by visiting us and meeting some of the people we support
Events – We are lucky to have places in some incredible challenge events and we host some special and heart-warming events which show what White lodge is all about that you can participate in
Volunteering - We are lucky to have fantastic facilities at White Lodge but they can be challenging and expensive to maintain. This is where you can make a real difference. We can create bespoke volunteering days where as a team you could do tasks like gardening, painting and refurbishment. Perhaps you have skills which could assist us in other ways. The great thing is you will get to see the difference you are making immediately.
Why not become our charity of the year? Or commit to a great project? Take a look at our corporate proposal brochure which sets out the mutual benefits of working together.
Let's have a conversation to see how you could support us best.