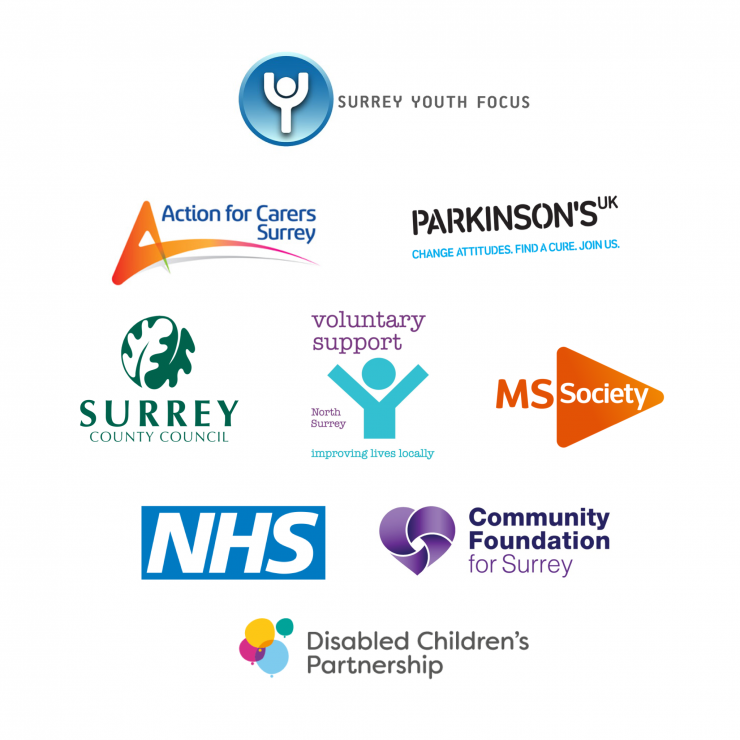 We continuously work with a variety of organisations to cultivate and strengthen our services.
Here are some key partnerships that form such an important role in our service provision and which also promote equality and the needs of the disabled community.
We are also part of the Play and Leisure Consortium.
See some of the Trusts and Foundations and Corporations that also support our work.
Contact us