Individuals
White Lodge do a wonderful job and it's always been very close to my heart. I'm now really enjoying my retirement with 2 mornings a week working in the gardens. I really enjoy my time here, working along with all these nice people.
Bob Saw
---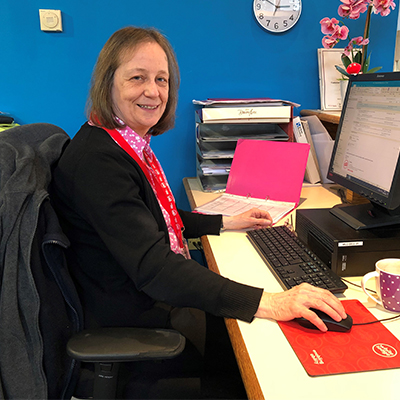 I wanted to do something worthwhile with my spare time. It's great to be part of the White Lodge community and help in some small way.
Andrea Cheeseman
---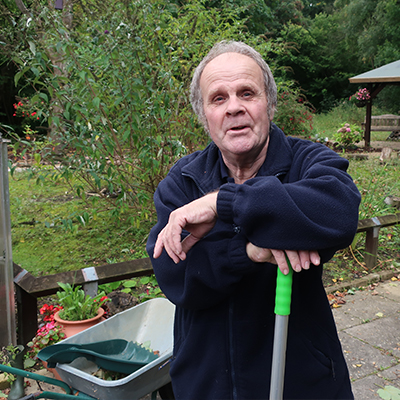 WL have done a wonderful job supporting my son for the last 10 years and I wanted to give something back. I enjoy my volunteering role with John in the maintenance team
Steve Wilkins (maintenance)
---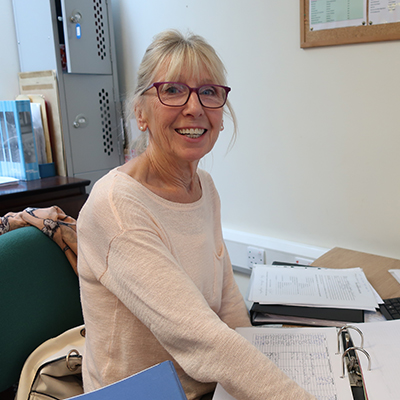 It's such a lovely atmosphere and everyone is so friendly and they work as a team. I have always felt valued and I always look forward to coming in to help
Toni Lake
Corporates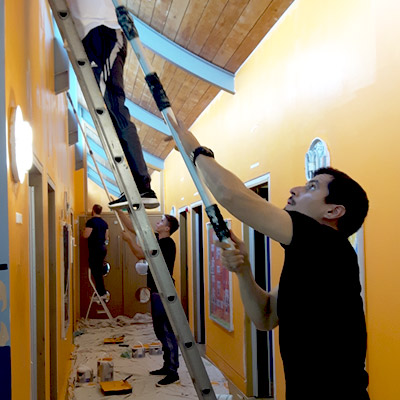 At TWP Accounting we feel it is vital that we, as one of the region's leading independent accountancy firms, make a positive impact in the communities in which we work and live. Throughout our long history we have always taken time to ensure that we provide assistance to our local area and local causes. Our chosen charity is White Lodge. The charity, based in Chertsey, provides a place for young people with a range of disabilities and special needs to learn new skills and try new experiences. As part of our support, TWP are encouraging staff members to swap a day's work for a day of volunteering at the White Lodge to assist the young people that attend it.
We are always looking for ways to help White Lodge and my colleagues are delighted to help and support their great work. Our voluntary work is tremendously rewarding and we continue to find new ways to give our support to the centre.
Paul Hawksley, Managing Partner, TWP
---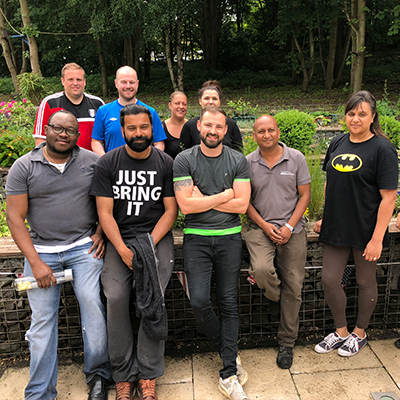 ADP have supported White Lodge Centre with volunteers for the last 5 years – they make it very easy for us to volunteer for them and everyone is very friendly and welcoming. Last year we had around 60 volunteers who did team volunteer days and they always love it (with many people going back the next year). White Lodge does such amazing work and provide essential services for people with disabilities and we are very proud to be able to support in any small way
ADP