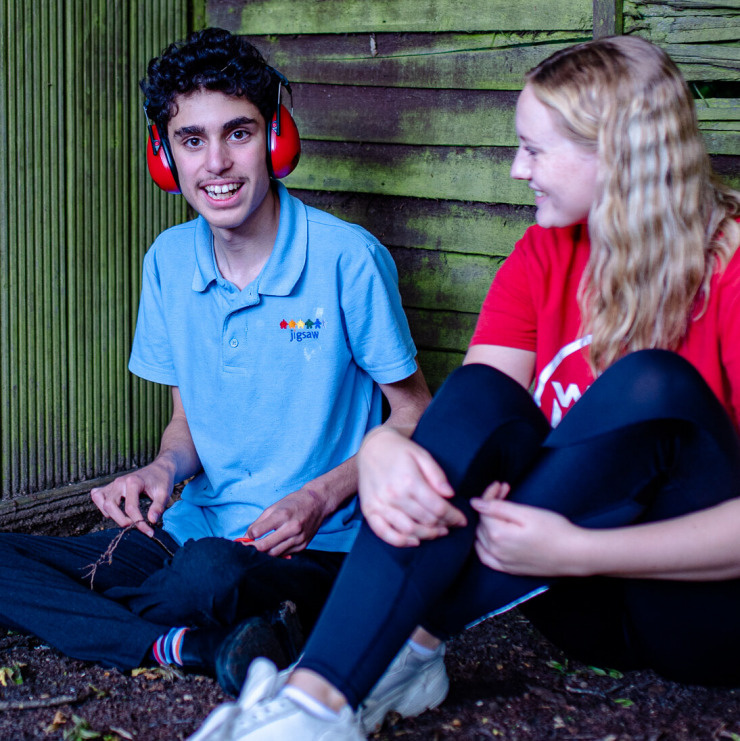 Short Breaks for children and young people
Treetops short breaks provides respite care for disabled children and young people up to the age of 18. We always incorprate everyones ideas and wishes to ensure that we're a place everyone looks forward to visiting.
Treetops is purpose-built to provide the best in terms of safety and facilities and is rated 'good' by Ofsted.
We always aim to get out and about to enjoy all our community has to offer, but we have some great facilities onsite including:
TV Lounge
A quiet chill out area to watch and enjoy movies.
Communal Area
A large break out area for everyone to socialise and hang out.
Sensory Room
A well equipped room designed to stimulate the senses through a range of specialist sensory equipment.
Kitchen
A specialist kitchen adapted for those with disabilities. Here everyone can participate in baking a range of culinary delights.
Outdoor Areas
Accessible and landscaped gardens to enjoy a range of activities or simply relax.
Bedrooms
Six specially adapted and themed bedrooms for children to relax and sleep in overnight. All overlook the lovely gardens.
Contact us