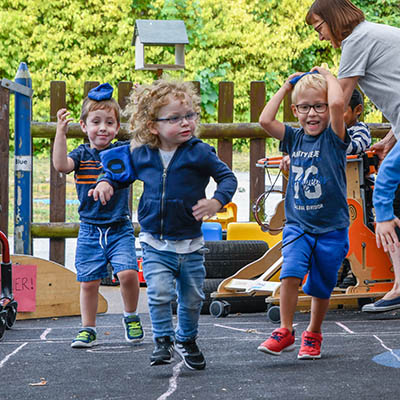 An appeal to help fund much needed therapy and nursery services that transform the lives of disabled children.
We take pride in the amount of smiles we see from disabled babies and children and currently fundraise for over £70,000 every year to keep these two critical services running which we do in a variety of ways.
To help us reacg our target we launched the Spread More Smiles appeal with the aim to raise £50,000 to significantly help us make this total and enable us to Spread More Smiles.
£50,000 will help support over 50 children who currently access these life changing services.
Our teams consist of highly specialised paediatric physiotherapists, occupational therapists, speech and language therapists and nursery specialists who provide life changing services and support to disabled children.
Money raised from this campaign could give opportunities such as specialist care, sensory experiences, horse riding and swimming in our hydro pool. All of this combines to provide the children with life changing opportunities that keep them happy and smiling. Please help us to continue spreading these smiles.