At Home Superheroes
Date: 15 Jun 2020 – 15 Jul 2020
Location: At Home
White Lodge is once again delighted to be a charity partner of the amazing Super Hero Series which is spearheaded by our inspirational Patron, Sophia Warner BEM.
Sadly, due to Covid-19, this year's showpiece event at Eton Dorney has been cancelled. However, in true Super Hero style an exciting new event has been born, which complements our Stay At Home Hero appeal brilliantly!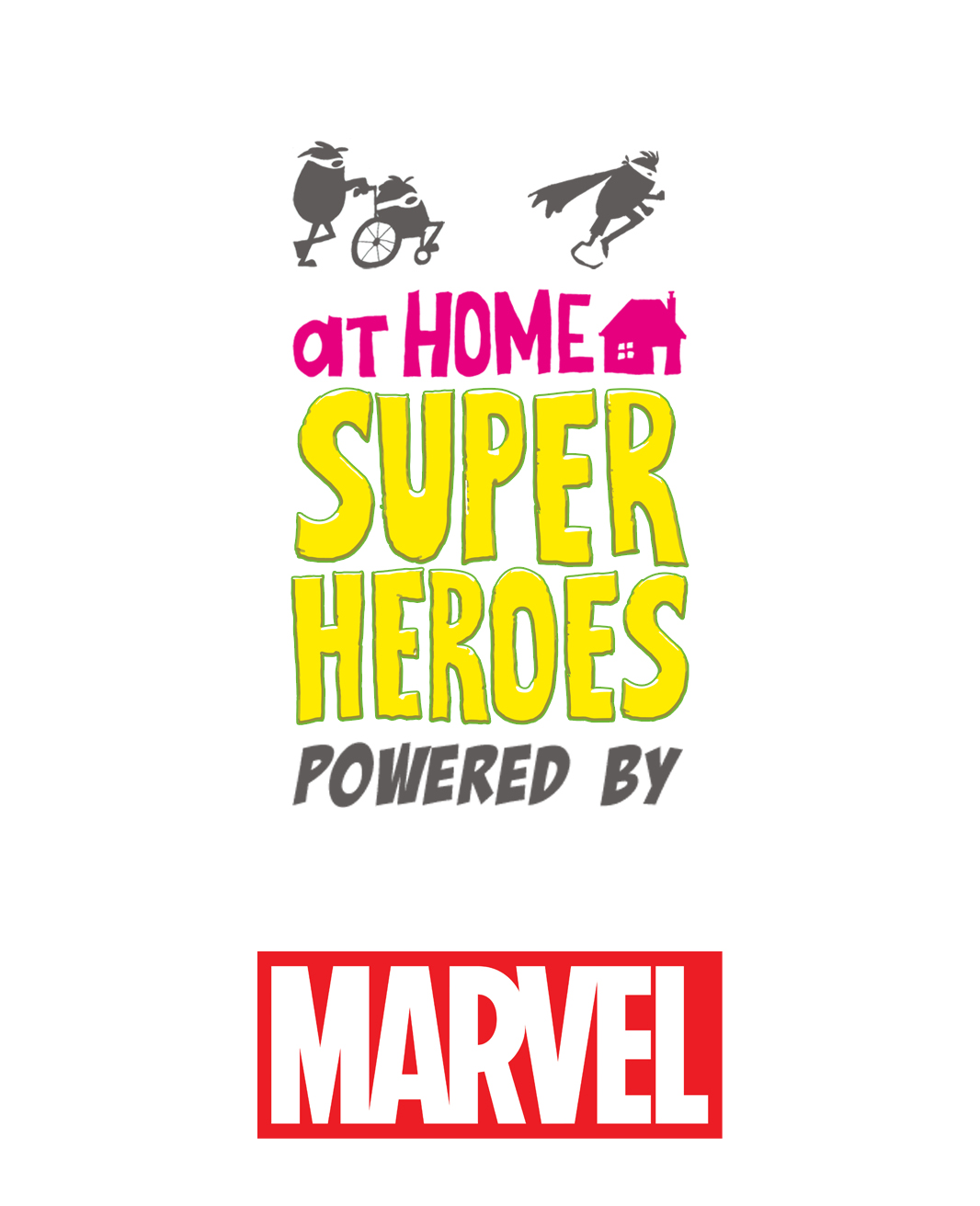 White Lodge Super heroes (AKA our service users) are invited to take part in 'At Home SuperHeroes', a 20Km challenge which can be completed at any time between 15 June and 15 July, anywhere (living room, garden, neighbourhood) and in any way (walk, run, push, wheel, canoe, swim) you wish. You can also fly solo or unite with family and friends in your household, or remotely using a dedicated app, to share the challenge. Anything goes!
Staying true to the fun of Superhero Tri, participants are encouraged to dress up in full Super Hero costume for your home triumphs and stay connected by sharing your progress and pictures on the Superhero app. As ever, an array of Celebrity Team Captains, from eight-time Paralympic equestrian gold medallist, Sophie Christiansen to three-time Invictus Games medallist, JJ Chalmers, will be jumping into the action and, for the first time, some will be mentoring their Superhero teammates remotely.
Mission: Travel 20Km (more or less is also an option - you choose) AND raise as much money as you can to help White Lodge keep it's lifeline services running thoughout and after the Covid-19 crisis.
How: Any way you like, either on your own or as a team of three
When: Anytime between 15th June and 15th July 2020
Entry: Free
What will you get: Each team will receive a super hero race pack that includes:
A medal

A T shirt

A Sidekick headband

A finish line tape

A race number (each will receive 3 of each of the above in each pack)

Access to the Superhero app
Question is, What is your Super Power?
Please register your interest today (form below) if you want to take on this mission and support our vital work at White Lodge.