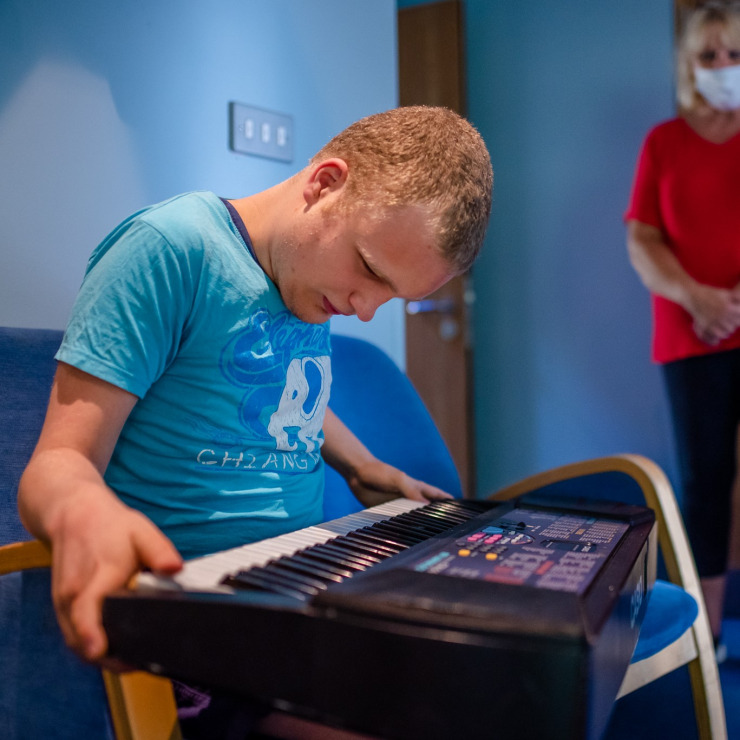 At White Lodge, we have a specially adapted kitchen that allows all abilities to benefit from the pleasure of cooking healthy, nutritious and tasty food. The kitchen is spacious, and the units are all designed with ease of use.
We create a diverse range of tasty delights, and if you have a recipe you would like to try, then bring it along and we'll give it a go. We look at cuisines from around the world and create moorish treats for all to enjoy at Christmas and other special times throughout the year.
Delicious food is prepared for you to enjoy here or take home to share with family and friends.