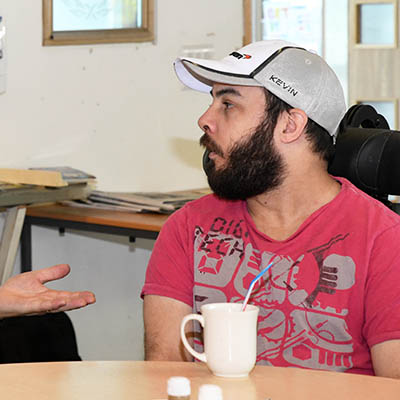 At White Lodge, we pride ourselves on our social opportunities. It's a very informal, friendly and open environment, and we encourage discussion, and participation, regardless of ability.
We have a very diverse range of sessions that encourage debate and discussion as well as providing a competitive edge at times.
You can travel the world from the comfort of one of our armchairs and immerse yourself in a different country, looking at the landmarks, food, culture, people and language. Or maybe you fancy taking a trip down memory lane, looking at different periods in history – what music they played, how they lived,traditional crafts and the food from that era.
Not to mention our quizzes, word games, discussion groups and popular Café Club. There really is something for everyone and we are always open to new ideas. Come along and join in the fun - just be prepared for a bit of banter.